Enhance Your Space with Stylish Blinds and Curtains from Canadian Tapestry
Welcome to Canadian Tapestry, your one-stop destination for premium blinds, shades, curtains, and window coverings in Canada. We are passionate about helping you transform your space into a stunning masterpiece, combining functionality, style, and elegance.
When it comes to window coverings, we understand that every room has unique requirements. That's why we offer an extensive range of options to suit diverse tastes and preferences. Whether you're looking for sleek and modern blinds, luxurious curtains, or versatile shades, our collection has something for everyone.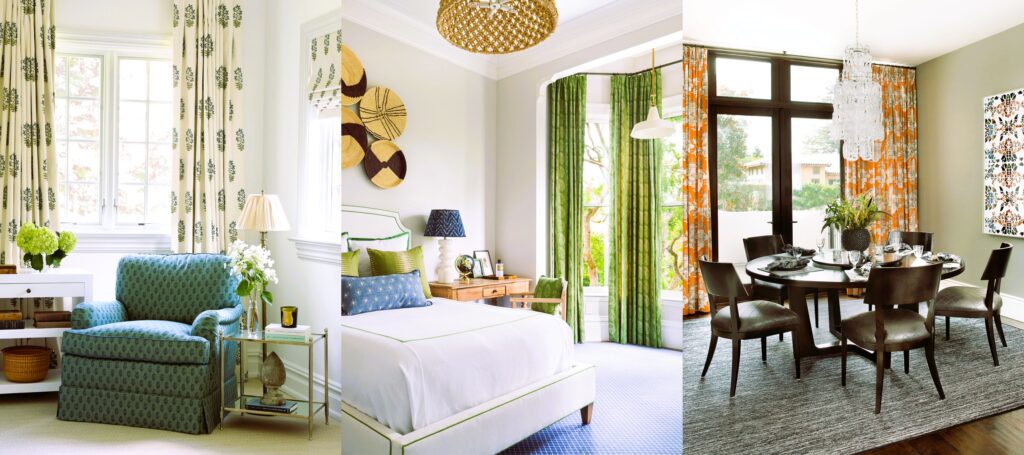 Our blinds selection encompasses a variety of materials, styles, and finishes. From classic wooden blinds that add warmth and sophistication to your home to contemporary aluminum blinds that offer a sleek and minimalist look, we have options to match any interior design theme. With customizable features such as cordless operation, motorization, and light-filtering or blackout capabilities, our blinds offer both practicality and aesthetics.
For those seeking versatility and functionality, our shades collection is designed to provide optimal light control and privacy. Choose from cellular shades, roller shades, or Roman shades, all available in an array of fabrics, patterns, and colors. Our shades not only elevate your décor but also offer energy efficiency and UV protection, making them a smart choice for any room.
If you desire an elegant touch and want to add a touch of luxury to your space, our curtains and drapes collection is sure to captivate you. From sheer curtains that gently filter sunlight to opulent drapes that make a bold statement, our collection offers an extensive range of styles, textures, and lengths. Enhance the ambiance of your living room, bedroom, or dining area with our exquisite curtain options.
At Canadian Tapestry, we prioritize quality and strive to offer only the best products. We source our window coverings from reputable manufacturers who share our commitment to excellence. With attention to detail and superior craftsmanship, our blinds, shades, and curtains are built to last, ensuring long-term satisfaction.
We understand that selecting the right window coverings can be overwhelming, especially with the myriad of choices available. That's why our knowledgeable team is here to assist you every step of the way. Whether you need guidance in choosing the perfect blinds for your home or advice on coordinating curtains with your existing décor, we provide personalized support to help you make informed decisions.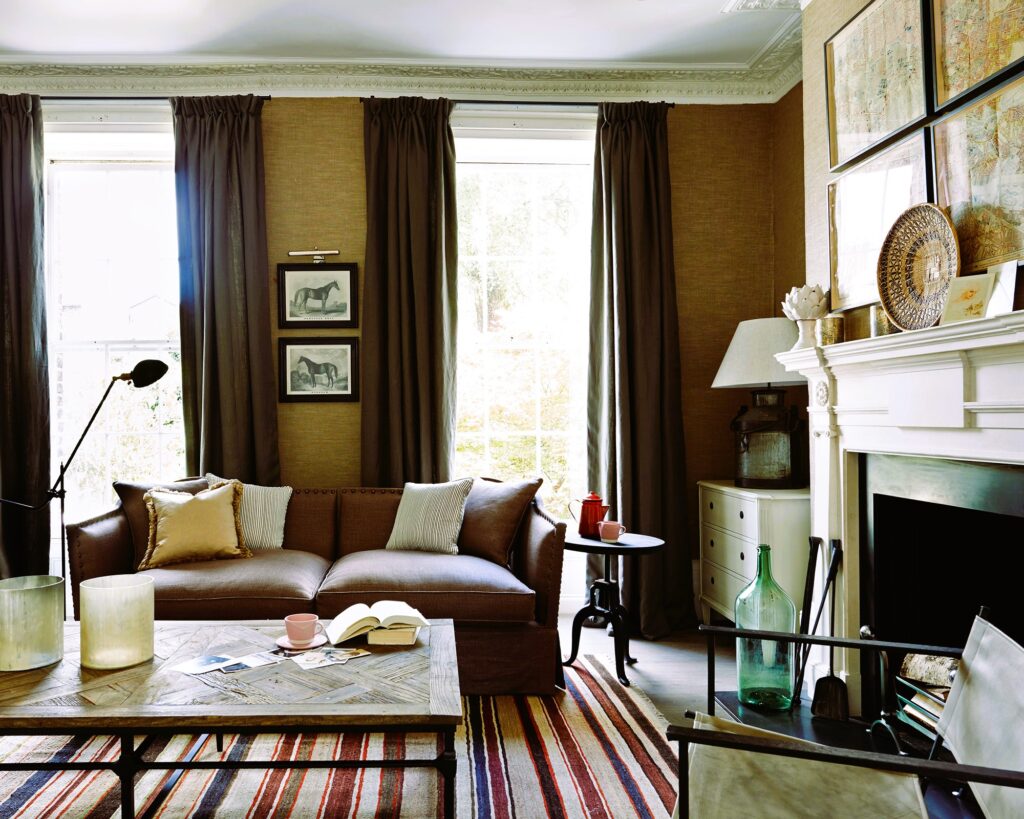 Your satisfaction is our top priority, which is why we offer a seamless shopping experience. Our user-friendly website allows you to browse our extensive catalog, compare options, and order your chosen window coverings with ease. We also provide fast and reliable shipping to ensure that your products reach you promptly.
At Canadian Tapestry, we believe that window coverings should be more than just functional; they should be an expression of your style and personality. With our wide range of blinds, shades, and curtains, you can create a space that reflects your unique taste and enhances the beauty of your home.
Experience the difference that quality window coverings can make. Explore our website, get inspired by our blog, and discover the perfect blinds and curtains to elevate your space. Trust Canadian Tapestry to bring elegance, style, and functionality to your windows.