Welcome to Canadian Tapestry!
At Canadian Tapestry, we believe that the right window coverings can transform a space, adding beauty, functionality, and a touch of elegance to any room. We are a trusted source of information, inspiration, and high-quality products in the blinds and curtains industry.
Our mission is to provide homeowners and businesses in Canada with a comprehensive resource for all their window covering needs. Whether you're looking for blinds, shades, curtains, or shutters, we have a wide range of options to suit every style, budget, and preference.
What sets us apart is our commitment to exceptional quality and customer satisfaction. We work closely with leading manufacturers and suppliers to curate a collection of top-notch products that combine durability, functionality, and style. Each item in our inventory undergoes a rigorous selection process to ensure that it meets our high standards.
Beyond our product offerings, we take pride in being a go-to destination for reliable information and expert advice. Our website features a blog where we share valuable insights, tips, and trends related to window coverings. Whether you're seeking guidance on choosing the right blinds for your home or looking for design inspiration, our blog is a valuable resource to help you make informed decisions.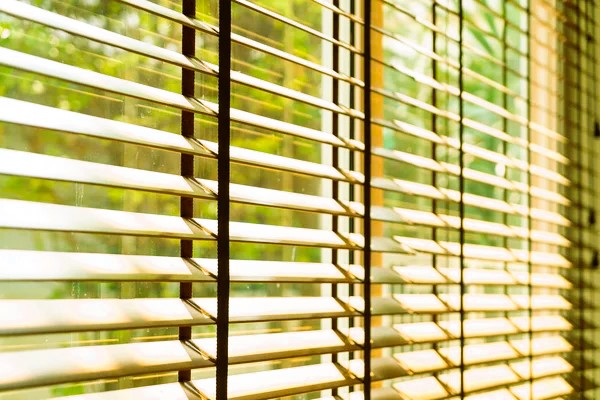 Our team consists of experienced professionals who are passionate about window coverings. With their extensive knowledge and expertise, they are dedicated to assisting you throughout the entire process, from product selection to installation. We understand that every space is unique, and we take the time to understand your specific requirements and design preferences, ensuring that we recommend the most suitable options for your needs.
Customer satisfaction is at the core of everything we do. We strive to provide an exceptional shopping experience, offering personalized attention, prompt customer support, and hassle-free returns. Our goal is to build long-lasting relationships with our clients, and we are proud to have earned the trust and loyalty of numerous satisfied customers across Canada.
Thank you for visiting Canadian Tapestry. We invite you to explore our website, browse our extensive product catalog, and immerse yourself in the world of blinds and curtains. Whether you're looking to enhance your home's aesthetic appeal, improve privacy, or control natural light, we are here to guide you every step of the way.
If you have any questions, comments, or inquiries, please don't hesitate to reach out to our friendly team. We look forward to serving you and helping you transform your space with exquisite window coverings.
Welcome to Canadian Tapestry – Where Elegance Meets Functionality!